Bill began pursuing his passion for learning everything about cannabis in Oklahoma, where he was born and raised. In the quest for knowledge and personal development, he left home to study the growth and the cultivation of cannabis in a more friendly state—Colorado. That's where he met his current partner Troy, who was already running several dispensaries and growing marijuana for years and has been in the industry since the early 2000s. After a couple of years of continuous learning, they were presented with the opportunity to team up with a mutual friend and Oklahoma native, Drew. Drew saw great potential in their business plans, and after talking with his dad and his friends, brought in some other Oklahoma natives and entrepreneurs that shared the same dream. Together, they built Craft Cannabis Company and dedicated themselves to providing patients in and around Edmond, OK, with premium quality cannabis products.
Reliable
We only provide the highest quality products for our loyal customers.
Seasoned Professionals
With decades of industry expertise, our specialists can help you find the right medication.
Customer Satisfaction
By building trust, we strive to create long-lasting relationships with our customers.
Our mission at Craft Cannabis Company is to bring you the best indica, sativa, and hybrid marijuana flowers, concentrates, and edibles from the best growers in Oklahoma.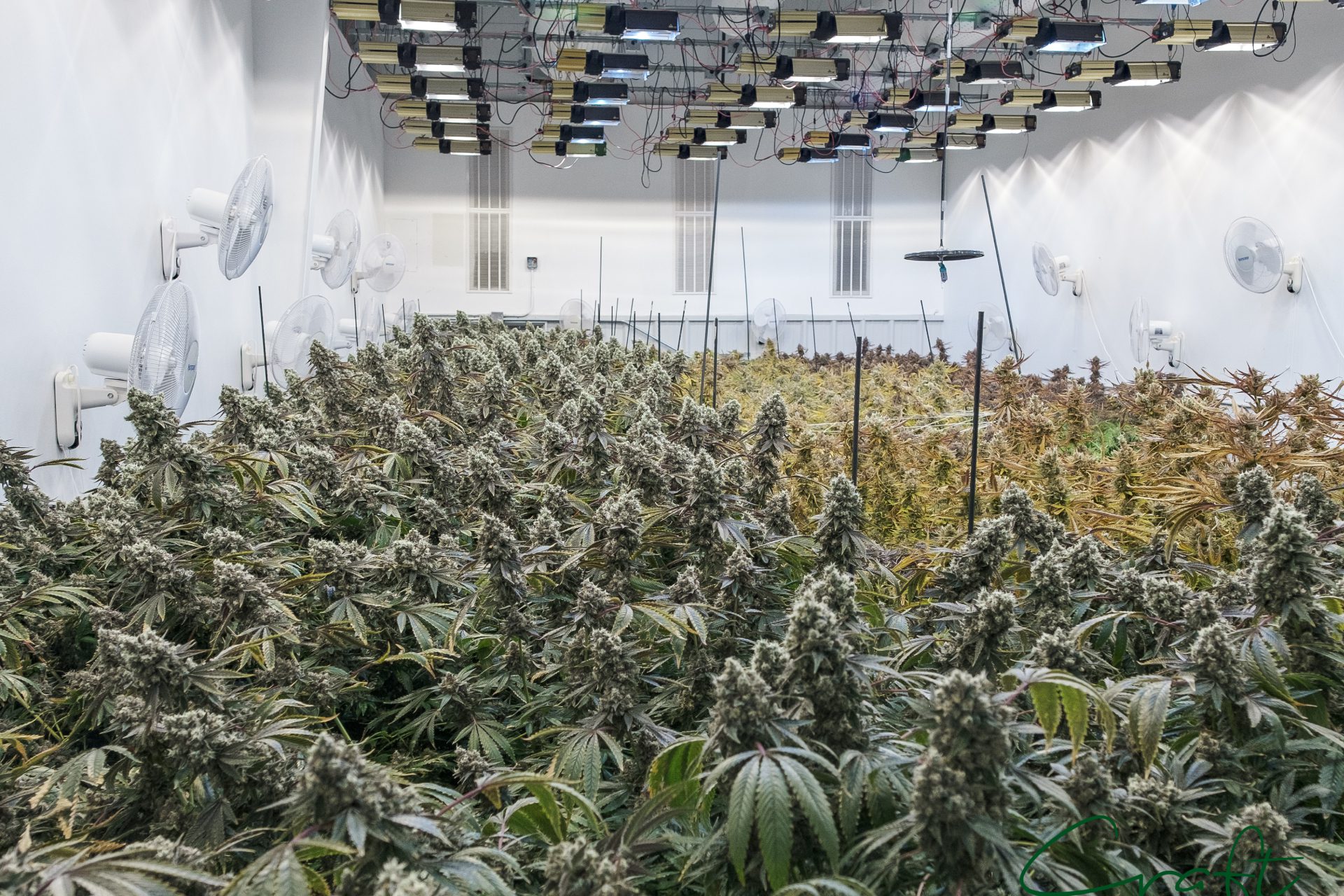 We aim to create a whole new level of Craft Cannabis products by building one of the best organizations in the industry.
House Flower Prices
$13 – 1g.
$35 – 1/8th
$65 – 1/4th
$120 – 1/2
$220 – Oz
Popcorn Prices
1g – $7
1/8th- $20
1/4th – $35
1/2 an oz – $65
1 oz – $120
Our daily deals are a fantastic way to save more each day!
Our daily deals are a fantastic way to save more each day!
5% Off: Google Review
5% Off: WeedMaps Review
10% Off: First Timers
10% Off: Military
10% Off: Referrals
10% Off: Seniors
20% Off: Birthdays
25% off: First-Time Patients
Monday – 15% off wearing Craft Apparel
Tuesday – 20% off Edibles
Wednesday – BOGO 25% off In-House Concentrates
Thursday –  Weigh the eighths at 4.20 for $35
Friday – 15% off Vape Cartridge
Saturday –  20% off Topicals
Sunday – 15% off Flower