SEPTEMBER STASH & DASH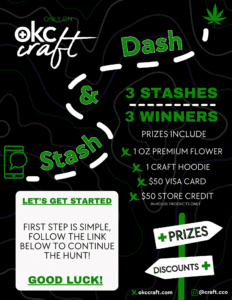 Thank you for participating in the OKC Craft September Stash & Dash!
To continue your journey towards this month's prize, follow these simple instructions.
1. Pick which location you are closest to
2. Follow the corresponding link below.
3. Carefully read the full page and continue toward the prize!
EACH WINNER WILL RECEIVE 
-1 OZ PREMIUM FLOWER
-1 CRAFT HOODIE (OR SHIRT& HAT)
-$50 VISA CARD
-$50 CRAFT CREDIT (IN HOUSE PRODUCTS ONLY)
As a bonus for finishing the next step, each participant will receive coupons for delicious smoothies from Smoothie King!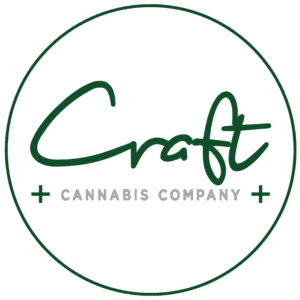 Good luck to all, be safe and considerate of others as you try to find the stash!